CRM HubSpot Experts
We accompany companies to improve their marketing, sales and service processes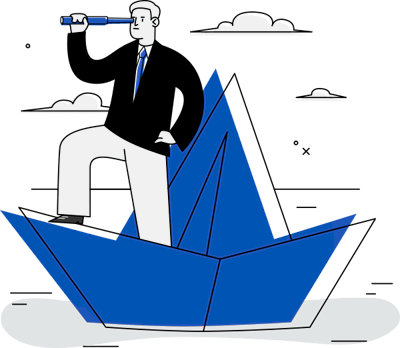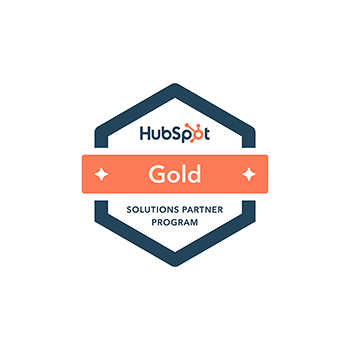 WELCOME TO DIGITALMAKERS
Since 2011 we have been the digital partner of your business. Together we understand the value you bring to society, identify target customers, assimilate and redefine your business model, draw the new road map, establish it in a financial projection and together we grow your business.
WHAT OUR CUSTOMERS SAY ABOUT US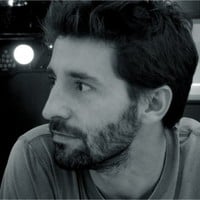 9.6
"Vam créixer sense conèixer el potencial que una eina com Hubspot ens podia ajudar. No podíem parar de vendre, havíem de perfeccionar i optimitzar el nostre embut per vendre més i ens vam posar en mans de DigitalMakers que va formar als diferents equips vinculats i ens va fer el seguiment per portar el nostre negoci a el següent nivell."
Alex López, General Manager, Ubiqum Code Academy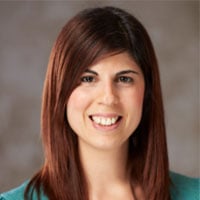 9.6
"Amb DigitalMakers vam començar refent la imatge corporativa de la web de Linke i a dia d'avui ens ajuden transversalment en qualsevol necessitat que podem tenir a nivell de màrqueting. Des de la part més operativa a la més estratègica, tenen la capacitat d'adaptar-se i donar resposta per tal de poder assolir els nostres objectius en el temps marcat."
Sandra Zavalgo, Marketing Analyst a LINKE INFORMATION TECHNOLOGY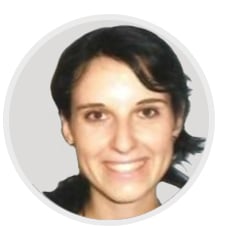 9.7
"El que més m'agrada de DM és la seva disponibilitat, les seves ganes d'aportar i la seva capacitat de proporcionar-nos ajuda tant en el dia a dia, com en circumstàncies més exigents, per exemple en fires. Ara per ara, DigitalMakers és un departament més de smart motors."
Marta Miralpeix, Business Development Manager en smart motors